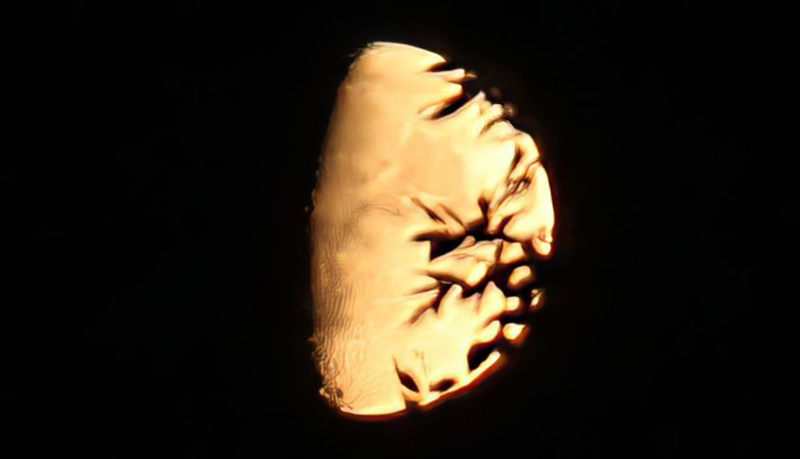 Blue Supermoon Tour (Aug 30 – 8:30 pm)
Night paddling is incredibly unique. The skies turn to orange as the sun disappears beneath the horizon. While buffeted on the waves, participants in this unique PSKA celestial event tour will experience the magic of kayaking beneath the full moon.
We will begin our paddle at 9pm, which will involve a warm up paddle, pulling out our star charts to get oriented with the con-stellations. Then we'll raft up, turn off our headlamps, and enjoy stargazing on the water. We are fortunate to experience two Supermoons this summer, the Buck (July) and the Sturgeon (August). These moons appear larger due to the relatively near proximity to earth this year. Book early to reserve your spot!
Previous kayaking experience required. Headlamps provided.
Online Rates:  Adult – $72.00 (pay w/ PayPal or CC)
Regular Rates:  Adult – $80.00 (cash only, day of tour)
Limited seats & Booking Priority Procedure: please note that priority is given to Online/Pre-paid bookings; the remaining spots are provided to those who 'Walk-Up' on the day of tour. Regular rates, in cash only will be accepted at the launch site. If you intend on 'Walking Up', please check our Online Calendar for spot availability prior to coming out. Full payment is required prior to launch. Signed waivers are required by all participants. Cancellation policy: bookings may be cancelled up to 24 hours prior to your tour date with a full refund. Please contact your Tour Leader for all cancellations/refunds: in**@pr*************.ca
Sold out!